Welcome

Our goal is to maintain a long-lasting relationship with our clients based on exceptional custom machine parts and cost-effective solutions that meet our clients' needs.

We take all necessary measures to ensure a project's success by striving to meet and exceed our client's expectations. 

We can apply the necessary expertise to ensure your machining project is completed on time and to the highest professional standards.

Our Services

For more than 36 years we have been providing precision machining services to government, small businesses and Fortune 500 companies alike.

Our Solution
FLOW 5 AXIS 10 Foot X 20 Foot WATERJET

HASS VF2 VERTICAL MACHINING CENTER WITH 4TH AXIS ROTARY TABLE
HASS VF4 VERTICAL MACHINING CENTER
ACER KNEE MILL WITH ACURITE CONTROLS
MORI SEIKI SL-25M LATHE WITH LIVE TOOLING ON TURRET
MORI SEIKI CL-200 TURNING CENTER WITH BAR FEEDEER
CLAUSING METOSA CNC2080 LATHE
BRIDGEPORT MILLING MACHINES WITH
LAGUN FU5-LA HORIZONTAL MILL
CLAUSING COLCHESTER 15" LATHE
LARGE TURNING

LODGE & SHIPLEY 32 inch x 240 inch
SURFACE FINISHING MACHINES
SOUTH BEND 2A 8 X 18 SURFACE GRINDER
THOMPSON 12 X 48 SURFACE GRINDER
TOS BPH 300 12 X 40 SURFACE GRINDER
TOS BBJ6 CENTRELESS GRINDING MACHINE
CINCINNATI BRAKE 150 TON X 10FT
KELSEY ROLL GRINDING SYSTEM
MIG AND TIG WELDING SYSTEMS
STEWART WARNER #2381 9000LB INDUSTRIAL BALANCER
ENERPAC 200 TON X 10 PRESS
Machined  to your requirments

CAD Generated Computer Services

Since 1973, we have provided exceptional machining services to a variety of clients in the public,  private, and manufacturing sectors.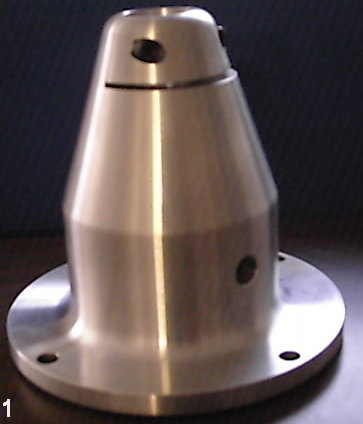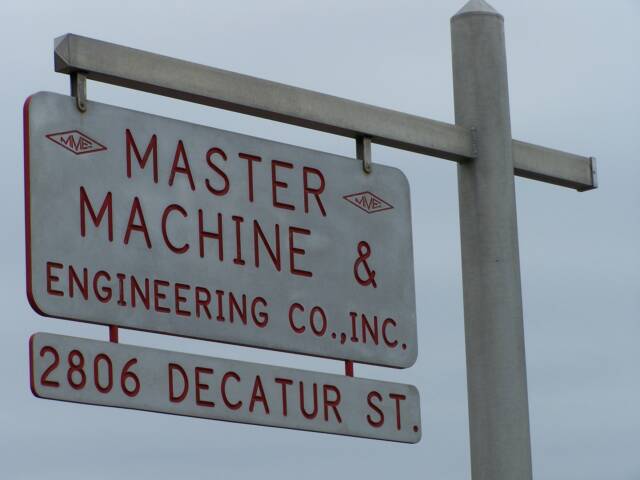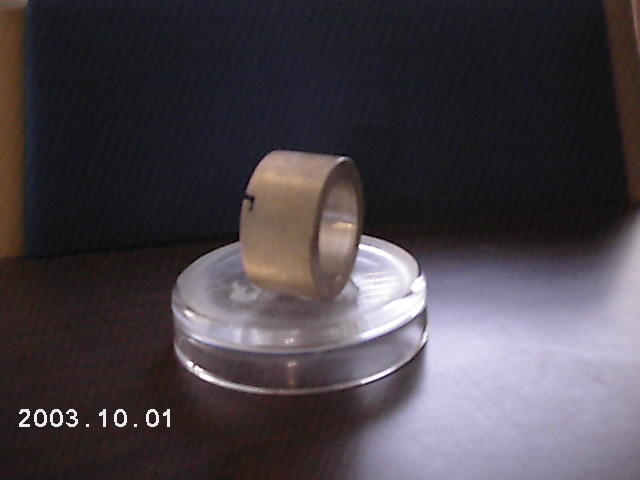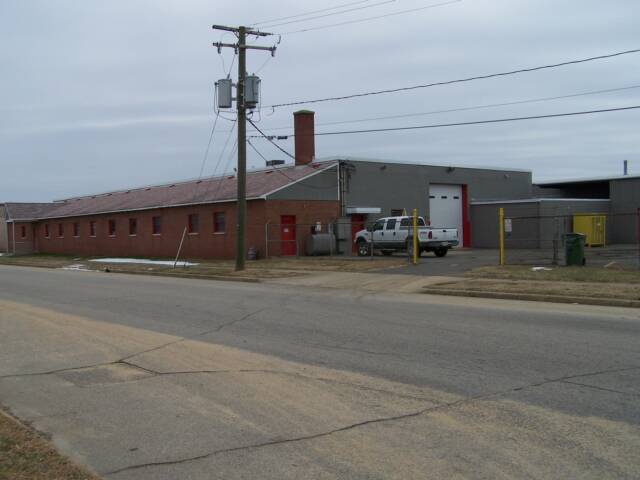 MASTER MACHINE AND ENGINEERING CO., INC.

2806 DECATUR STREET

RICHMOND VIRGINIA 23224

804-231-6648

Helping with your Custom Parts Management